Nano SIM Socket Dual Card Tray Eject Type
115S-BS00
Nano SIM Socket Dual Card Tray Eject Type

The Nano SIM (also known as the 4FF) card only measure 12.3 × 8.8 × 0.67 mm, the original design purpose was fit the mobile device. Even it reduces the area, it still maintaining the existing contact arrangements and provide all designer another solution to saving the cost in PCB layout design. As the professional communication solution provider, ATTEND Tech offering the maximizing options to fit with any request, including the bar push eject type with multiple tray option, push-push type, hinge type and dual bar push eject type.
MAIN FEATURES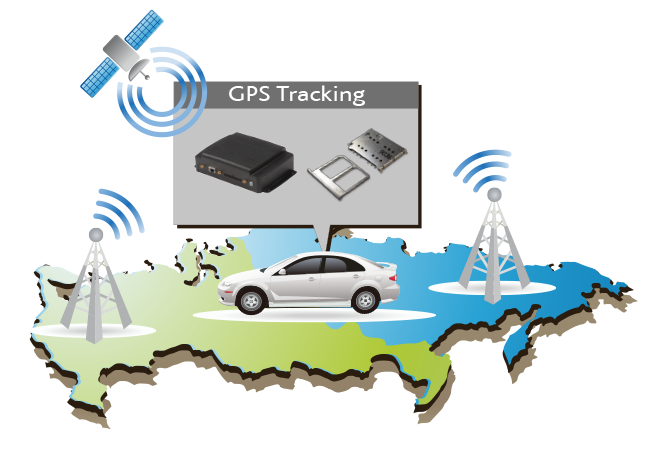 Interstate vehicle tracking solution

Reliable for vehicle tracking signal solution with a slim and compact design. The mechanical lock design can provide the best smooth and stable insert and eject operation, combine with the unique sunk push bar design that avoids the shifting issue during the user operation.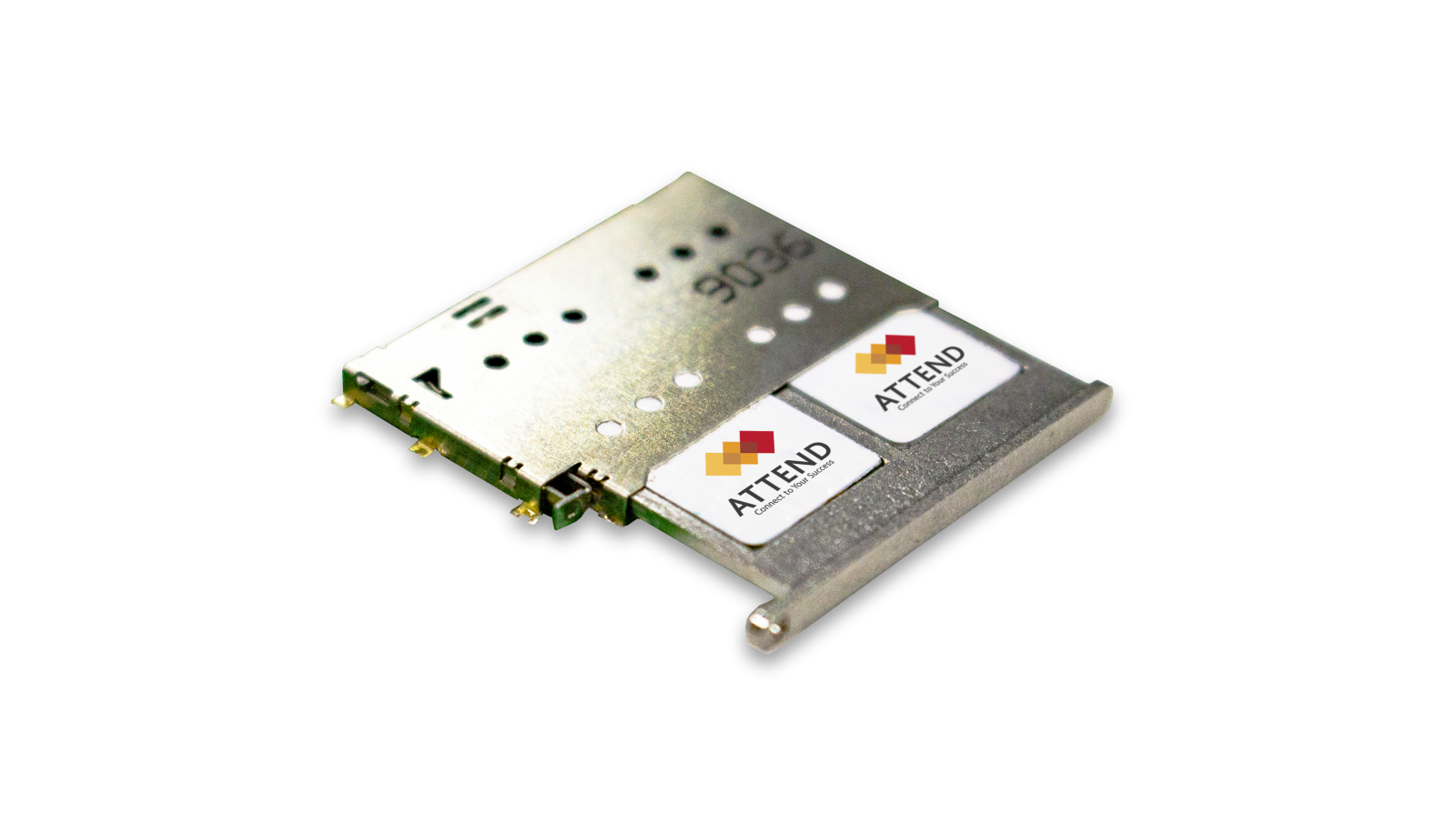 Symmetric Placement Slot Design

To decrease the damage during the nano-SIM card switch, we modify the common slot from the vertical placement to horizontal symmetric, now you don't have to worry about the inner SIM always face the double damage than other.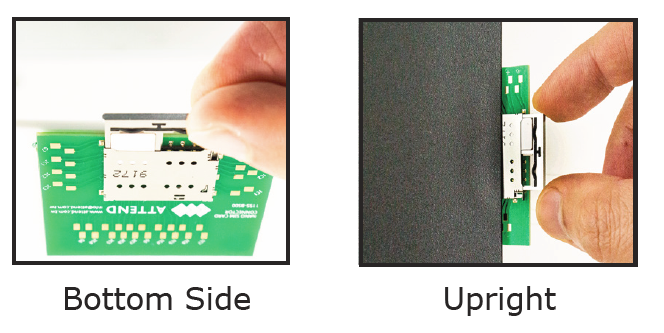 Upgrade Tray of Version 2
Clip Nano SIM card in the Tray, when we insert the SIM tray upside down or vertical position, do not worry drop SIM card.
SPECIFICATION
ELECTRICAL

| | |
| --- | --- |
| Current Rating | 0.5A max. |
| Voltage Rating | 10VAC/DC |
| Contact Resistance | 50mΩ |
| Insulation Resistance | 1000MΩ |
| Dielectric Withstanding Voltage | 500VAC |
MECHANICAL

| | |
| --- | --- |
| Durability | 2,000 Cycle |
| Tray Insertion Force | 10N max. |
| Tray Extraction Force | 3N min. |
| Contact Normal Force | 0.2N min. per pin |
ENVIRONMENTAL

| | |
| --- | --- |
| Operating temperature range | -40°C~+105°C |
| Storage temperature range | -40°C~+105°C |
SOLDER ABILITY
Recommended IR Reflow Temperature