ATTEND is a leading provider of advanced connectivity solutions.
ATTEND, based in Taiwan, has been dedicated to delivering comprehensive connectivity solutions to customers worldwide. Our product line includes a wide range of connectors and cables, such as memory card sockets, PCB card sockets, I/O connectors, and cable assemblies. Our products find applications across diverse sectors, including industrial, networking, transportation and consumer electronics. By actively engaging with our client's businesses, we offer innovative connectivity solutions that empower them to develop cutting-edge products and maintain a competitive edge.
Philosophy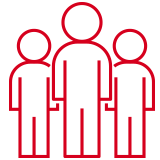 MISSION
To provide world-class, innovative, and advanced connectivity solutions continuously across various application domains.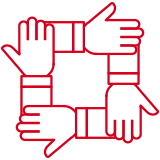 MODEL GROWTH
Our goal is to facilitate our customers' penetration into varied market segments using a focused expansion strategy, fortified by the pursuit of exceptional quality and superior service offerings, demonstrated by our attentiveness, value generation initiative, and unwavering reliability.

VISION
Become the most trusted provider of connectivity solutions for our clients.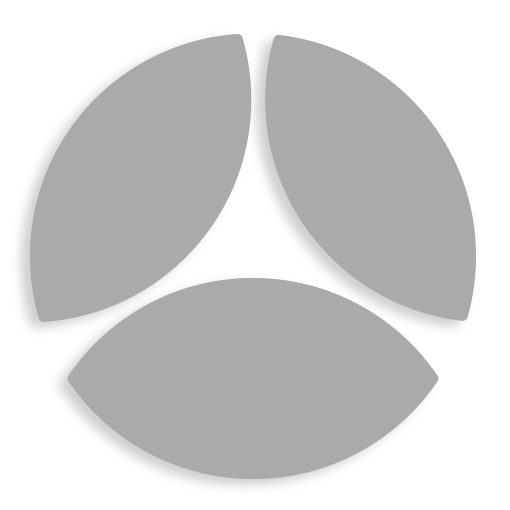 Development Strategy

Market Orientation
Base on the core business strategy and market analysis to respond to our customer's needs and design products accordingly.

Customized
Participate in customer project discussions, customize changes in specifications and designs with existing or new products to improve product development.

Total Solution
systematically and comprehensively to develop our product line that required for the target market to ensure that customers can find suitable products.
What We Provide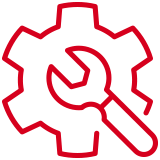 Customization
In aligning tailored solutions with the diverse and evolving needs across various industry sectors, ATTEND actively collaborates to transform innovative ideas into reality.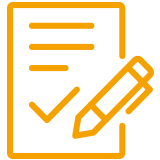 Quality
Commitment to exceptional quality, implemented through rigorous checkpoints and careful vendor selections, ensures a significant competitive edge in the tech industry.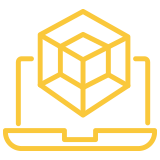 Service
Our team delivers distinctive connector and custom cable solutions, specifically designed to cater to the diverse needs of our clients across various industries.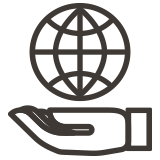 Connect
With global extensive marketing and distribution channel relationships, our sales & technical team support you anywhere in the world.