Items
Nano SIM Card Socket Series
SIM card connector series is a well-known integrated circuit module which mainly used to store the International Mobile Subscriber Identity (IMSI) securely, and its related key to identifying subscribers on mobile devices.
ATTEND offers multiple selections, including push-push, push-pull, hinge, bar push, holder, and eject type. Most of them are also featured in stability, durability and a wide range of operating temperatures as a perfect tracking solution for embedded and industrial systems.
ATTEND has introduced the Nano SIM Card Socket Series below:
【Tray Push-Push Type】115U-A101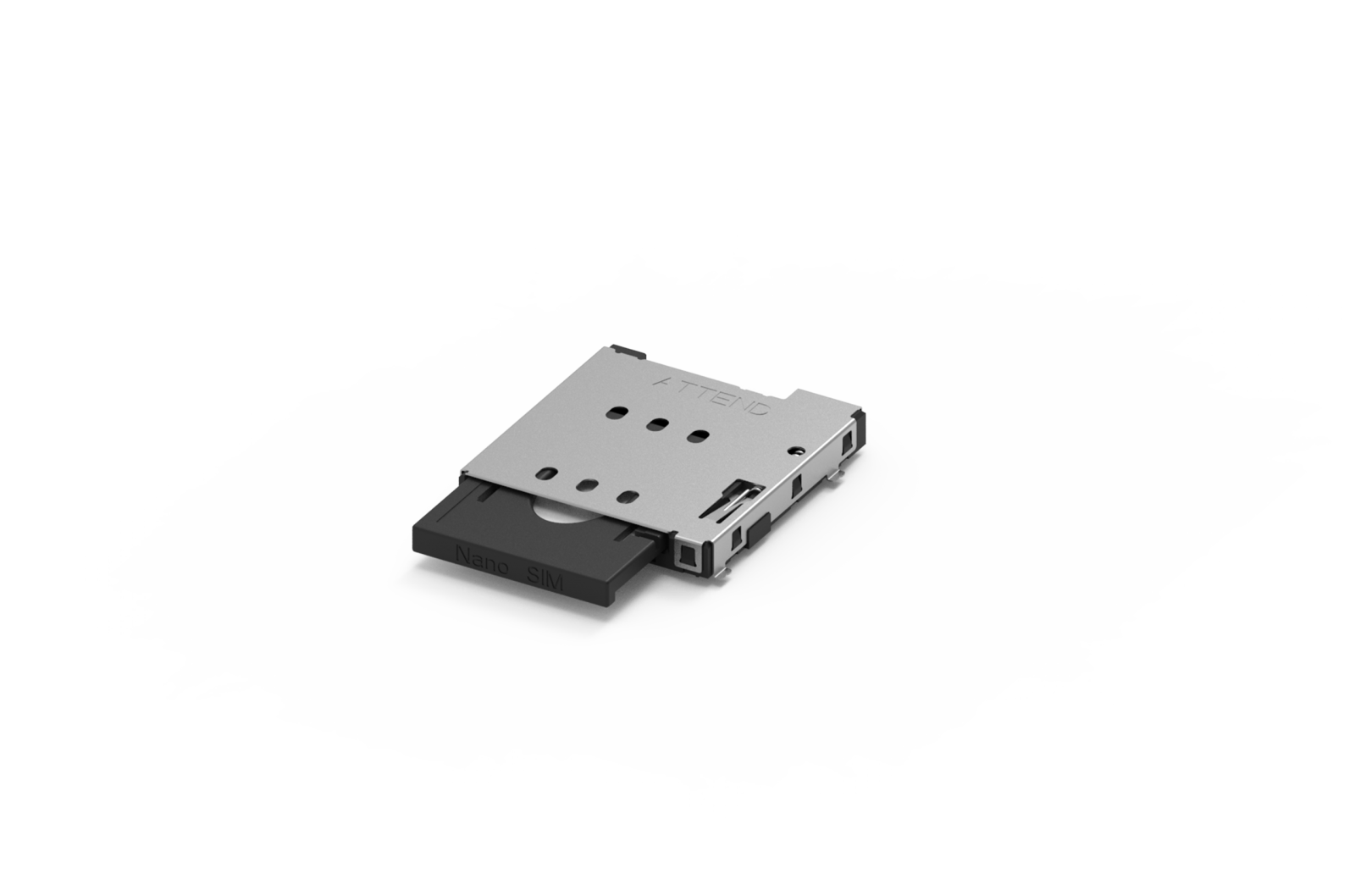 Th

e model is fe

aturing the most cutting-edge tray design, which has high durability function and applies for various devices. The tray is specifically-designed for Tray Lock function and can prevent card loss when the tray pops out the card slot.
Features




1. Robust Against Vibration




2. Flexible Panel/Casing Design




3. Easy To Remove The Card
Accessory




Tray, Length=16.25mm




115U-T0001
Detail Introduce
---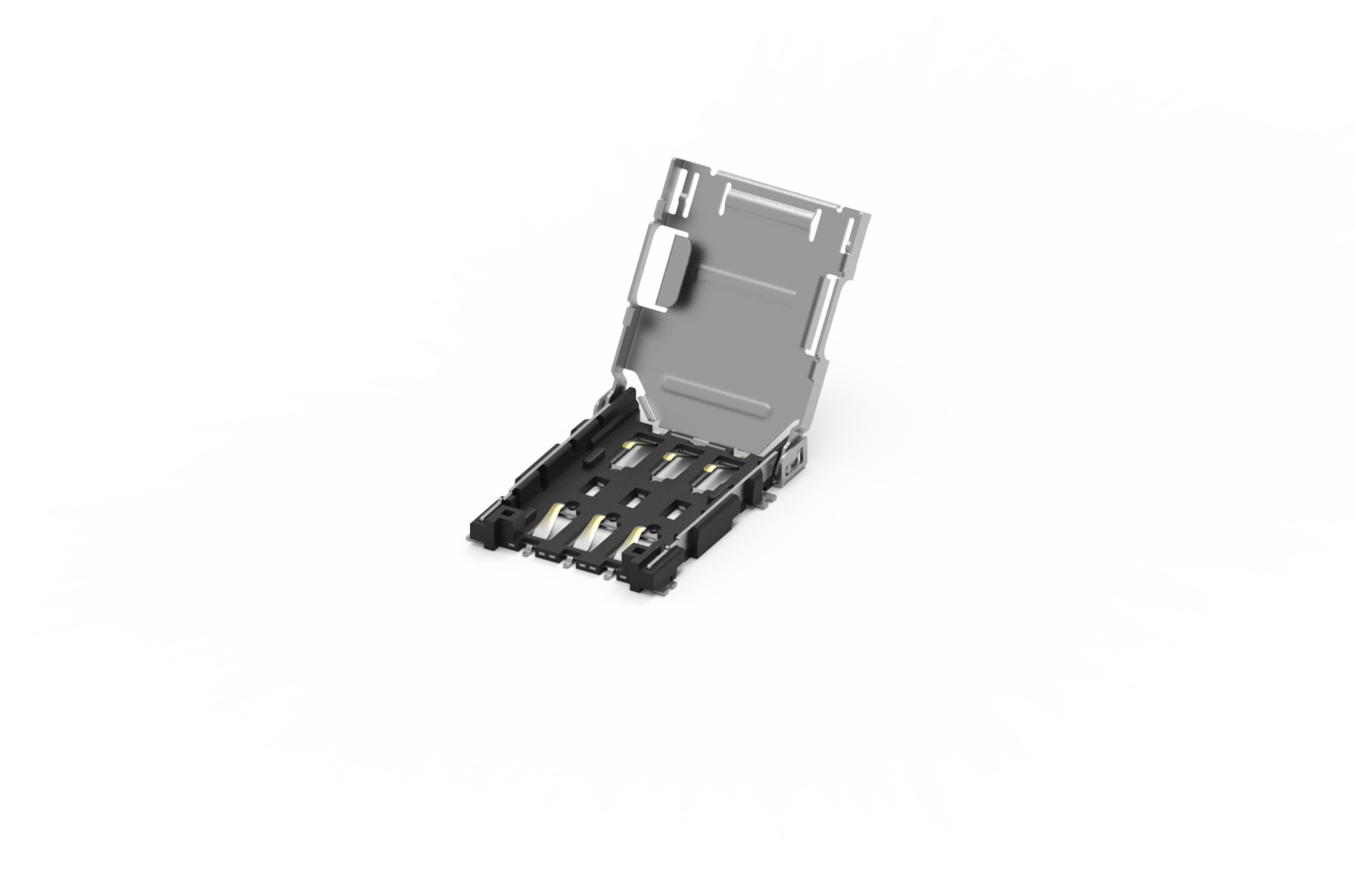 Featuring on high durability and industry-leading stable design, with a wide range operating temperature from -40°C to 105°C. It's a perfect solution for the intelligent transportation system, in-vehicle computer, and infrastructure for commercial IoT.
Features




1. Nano SIM card holder bump design




2. Wide-range operating temperature from -40°C to 105°C
Detail Introduce
【Certification】
These two models are certified with EN/IEC 60721 vehicle environmental conditions. The "EN60721-3-5 class 5M3" standard certification means the product can withstand the shock and vibration on devices.
Note: EN60721-3-5 : Classification of environmental conditions - Part 3: Classification of groups of environmental parameters and their severities - Section 5: Ground vehicle installations.