News
Dragon Boat Festival on June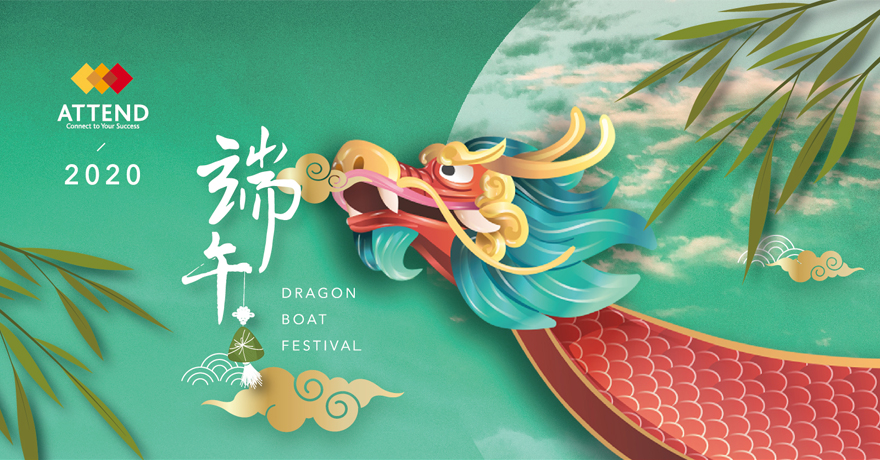 The Dragon boat festival is a significant holiday celebrated in Taiwan, with three of the most widespread activities:
Eating (preparing) Zongzi, Drinking realgar wine, and Racing Dragon boats.
Our office will close for 4 days since June 25th and returning on the 29th.
While the world battles a health crisis, our thoughts prayers are with all those impacted during these difficult times. Stay healthy.