Connectivity Solution Provider
ATTEND Technology was established as a professional connectivity solution provider based in Taiwan since 2002, specialized in various connectors and cable product, including memory card socket, PCB card socket, I/O connector, and cable assembly.

We pro-actively participate in our clients' business and offer customized connectivity solutions under the "1 piece service" strategy to meet any requirements, and assist them to develop innovative products that gain a competitive edge in the global market.
Philosophy
VISION
To be the most reliable connectivity partner in networking solutions in the market.

MISSION
To create innovation value via provide a professional world-class connectivity solutions.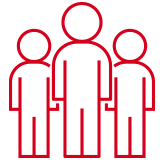 VALUE
To be attentive in the relationship with our partners; to create new service value upon reliability and integrity.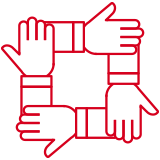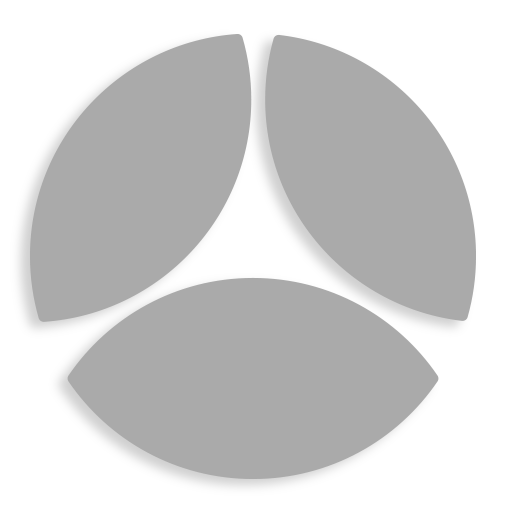 Development Strategy

Market Orientation
Base on the core business strategy and market analysis to respond to our customer's needs and design products accordingly

Customized
Participate in customer project discussions, customize changes in specifications and designs with existing or new products to improve product development.

Total Solution
systematically and comprehensively to develop our product line that required for the target market to ensure that customers can find suitable products
Core Competency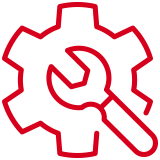 Private Brand
The private brand strategy allowing us to tocus on improving our product quality,production process, capacity, delivery and ustomer service optimization compared ith other competitors. in the meantime, continually collecting industry info for our target market and development more value for it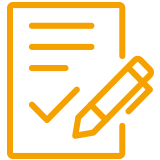 Marketing Strategy
To follow the "1 Piece Service" and achieve the B2B2C strategy, we contiunely working on develop more creative marketing materials to support our business partner including brochure, sellsheet, eDM, product training manual...etc. to assist our partner's usiness promotion.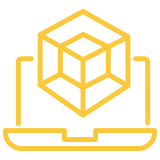 Distribution Channel
Continue to build up a strong customer relationship, as usual, our goal is to keep growing up with our partner with a long-term partnership via business support to create a win-win situation.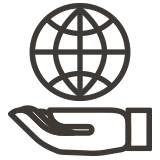 Engineering & Researclh
With employs groups of highly experienced engineers, we could self-developed design various connector, wire assembly, mold development, and PCB integration via excellent suppliers manágement process, therefore we can provide relevant product to meet with customers need.