What are Pogo Pins?
A game-changer in today's electronics.
Vital components that ensure seamless connectivity and durability.
Understanding Pogo Pins
Crafted with precision to optimize structure and functionality.

Integral components, such as spring loaded connectors, are designed for performance and longevity.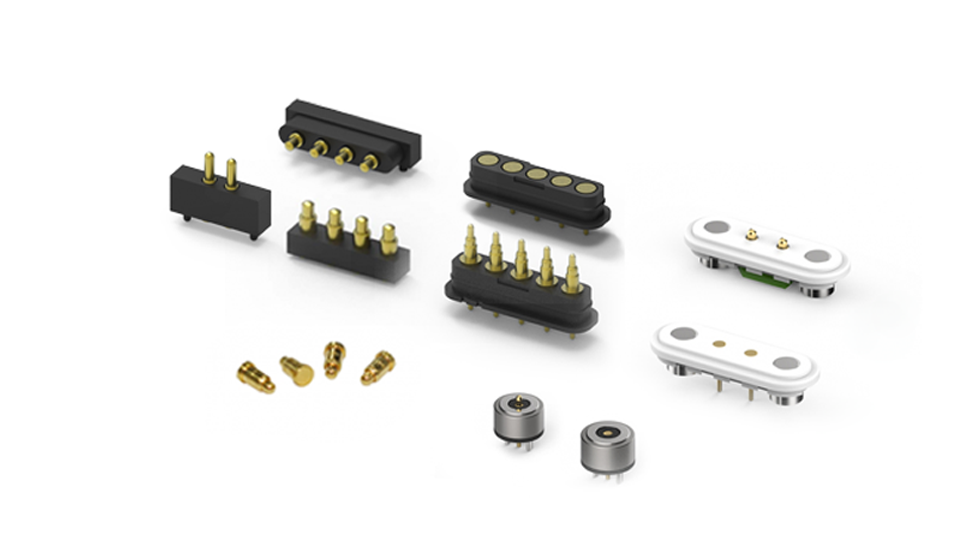 Varieties for Every Need
Standard Types: Meet a variety of requirements with distinct pogo pin types.

Advanced Connectors: Delve into the world of magnetic and waterproof variants.

Magnetic: Enhance connections with the robust benefits of magnetic connectors.

Waterproof: Engineered for environments demanding waterproof solutions.

Design Excellence
Pogo Pin Housing: Precision-engineered for optimal protection and longevity.

Connector Choices:

Single Pin: For dedicated connections, when one pin does it all.

Multi-Pin: Broaden your horizons with versatile multi-pin solutions.